Simplify your Case Management
The TrusteSolutions bankruptcy case management system has been built with one purpose in mind: simplify the administration of Chapter 7 bankruptcies. The system is easy to use, streamlines case management processes, and offers users unparalleled access to data. As experts in the industry, we are constantly updating our systems to meet the needs of your practice and the nuances of the bankruptcy regulations.
NEW: Read about Workflow Automation
For turn-key case management, the CORE (Case Organization for Receivers and Executives) system offers superior features to streamline the receivership process. Using this single web-based enterprise software solution, you'll have full access to the files, tools and reports you need to get the job done—anywhere, at any time.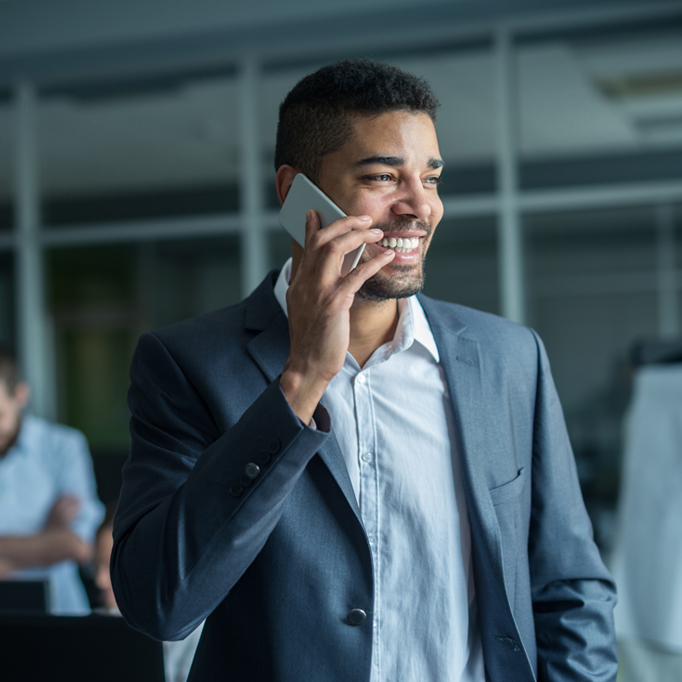 See what our users are saying
"TrusteSolutions always has their pulse on the latest and greatest technology and how it can work in a trustee office." - Darlene Anderson, Trustee Assistant